You can see the whole Toyako and Mt Usu Nakajima island Showashinzan Toyako town
Nishiyama Crater etc.
In addition. The Yohteizan called Ezofuji to the west side. Rushuthushiribetu Niseko mountain range. You can also admire the mountains such as Kurogatake.
Free parking where can be parked 50 cars and 30 large buses.The most suitable location to Break of drive and make a commemorative photograph.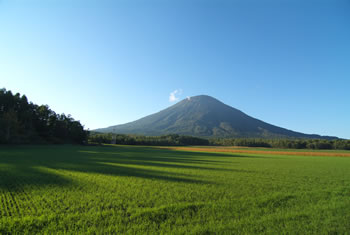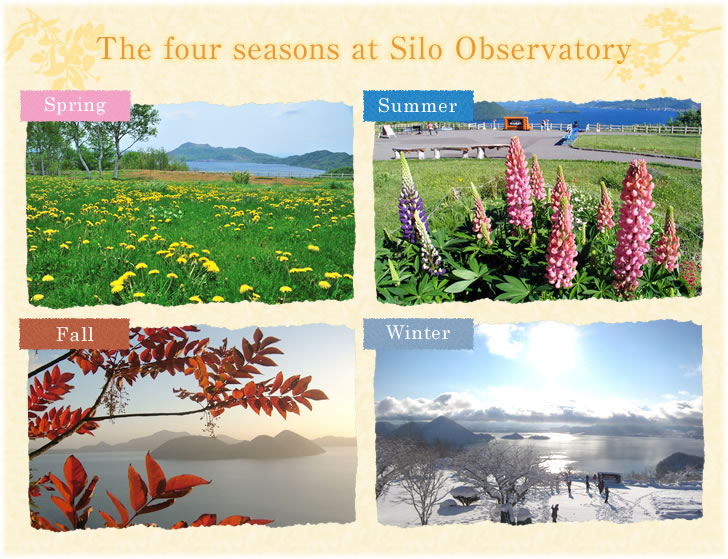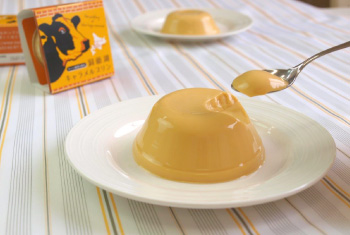 We sell Hokkaido famous confectionery at the first floor. Famous confection of Toyako which is wakasaimo. Bokka's dairy products are available.The yoghurt is very tasty and rich. It is very popular from Asian customers. Also we sell Shiroikoibito and Royce . other is seaweed and Ramen and woodcraft are sold.
In the second floor is the restaurant .It is up to 216 guests(four seat×54table).You can eat Hokkaido's specialty cuisine. Those are Ishikarinabe and Teppanyaki and Hokkaido style BBQ.(reservation is needed)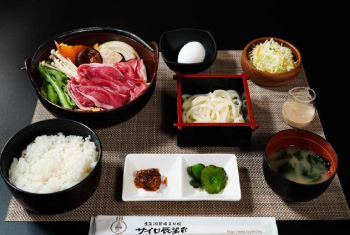 Shikotsu Toya National Park silo observatory
〒049‐5832 Hokkaido Abuta-gun Toyako-cho Naruka 3-5
TEL:0142-87-2221 FAX:0142-87-2307 MAIL:silo@toyako.biz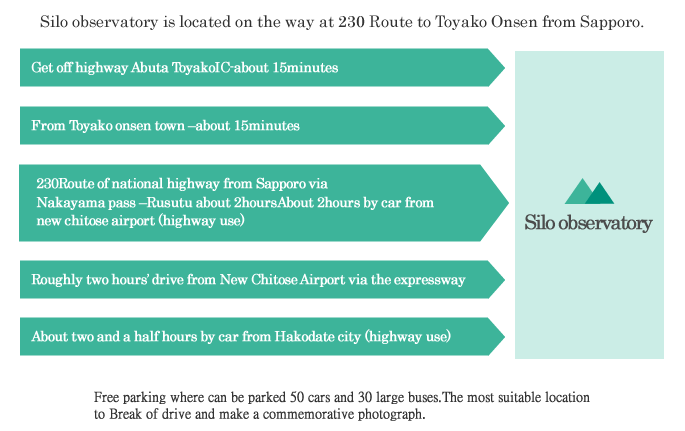 Using the public institutions
Bus~Time table
Taxi~About 15 minutes from Lake Toyako Onsen.About 4000 yen each way